Digital Advocacy Toolkit
The legislature is considering several bills that attempt to devalue the LGBTQ+ community and hurt our economy.
We need you to step up, be loud, and tell the legislature: Texas should be open for all. Send your Representative an email below and share on social to spread our message.
Share on social media
This coming session Texas legislators will debate issues and legislation that will impact our economy and state. 
Suggested post copy:
Anti-LGBTQ+ bills devalue Texans and hurt our economy.  Our state should be open to all. #txlege #BusinessIsBusiness #LGBTQBiz #LGBTBE
Please include the hashtags to amply our reach online.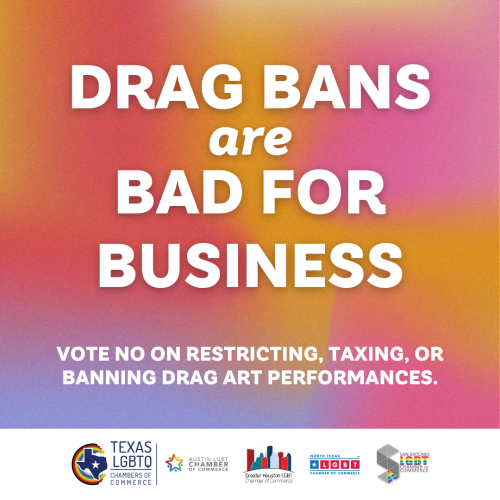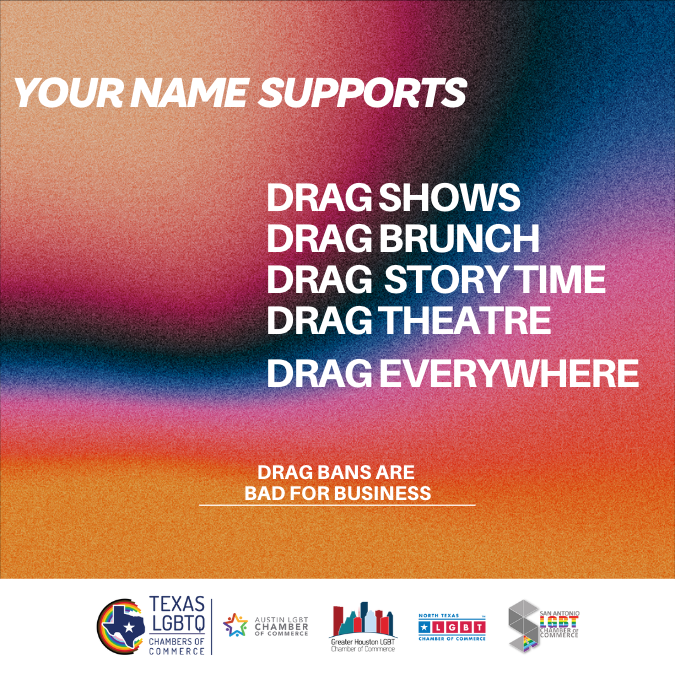 Your Personalized Graphic
Complete the form below to get your personalized graphic for sharing. 
Phone wallpapers
Click and hold below to download these phone wallpapers for use.